Do you know your calling?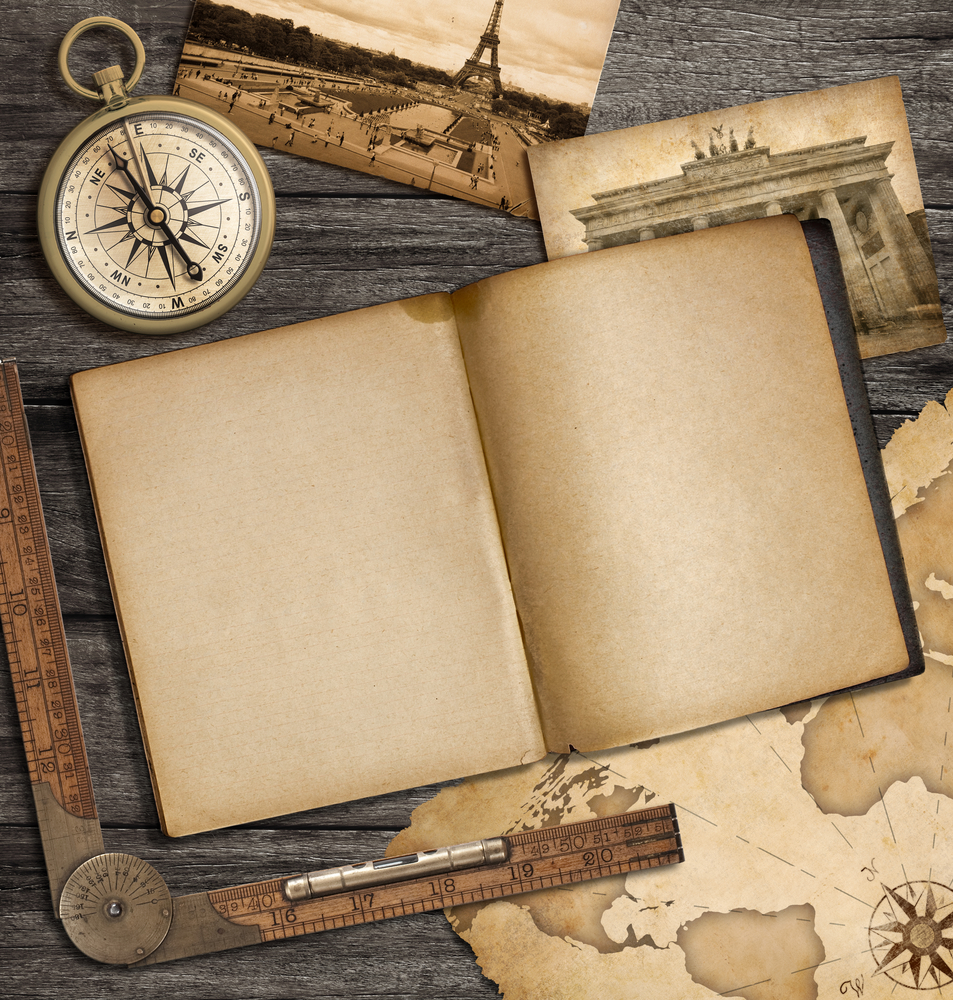 Your Mission Matters
Do you know your calling or purpose with clarity and focus?
Could you state it in one succinct sentence?
Or is it foggy and unclear? 
Charles Schultz, the creator of Charlie Brown was a genius at bringing big concepts down to everyday life. In one comic strip, Lucy says to Charlie, "You know, Charlie, life is like a deck chair. Some people place their deck chair so they can see where they're going. Some turn it around to see where they've been. Others, Charlie, place their deck chair right in the middle of the action to see what's going on all around them." Charlie sighs and says, "I'm just trying to get mine unfolded."
The next question of course is where are you in the story? Do you know your mission or are you just trying to get your deck chair open?
What is the advantage of knowing your calling? There are several:
It helps you live an intentional life. You have to know where you are going if you are going to develop a game plan for getting there.
It helps you make decisions. Whenever you are faced with an opportunity, you can weigh your possible choices against your mission and determine the best choice based on which aligns with your mission. 
It gives you focus and a home base to go back to when you get off track. 
It helps you set goals and measure progress.
Expanding the world of possibilities, building on the past and reaching with excitement and anticipation toward the future is what developing your mission is all about.
Are you ready?  Let's get those deck chairs open.
Want to discover your unique calling and reinvent your life?
Need a coach to help you moving forward?
Or email me to set up a free coaching clarity call:  dream@lynnewatts.com
Wow!  Lynne's expertise in Personality Styles, mindset and priority management is a powerful combination.  The interactive and personalized format was engaging and gave me tools I can use and actions I can take right away.  ~Erin Shaw