a dog who wonders about many things
Wyatt the Wonder Dog may not have super powers, but he's super excited to tell you stories of his many adventures. Wyatt wonders about so very many things. Together with his Author, Lynne Watts, they empower children to become successful problem solvers. They provide educators and Grandmas alike with books, lesson plans, and helpful advice.

Grab your hat and come along on the journey, won't you?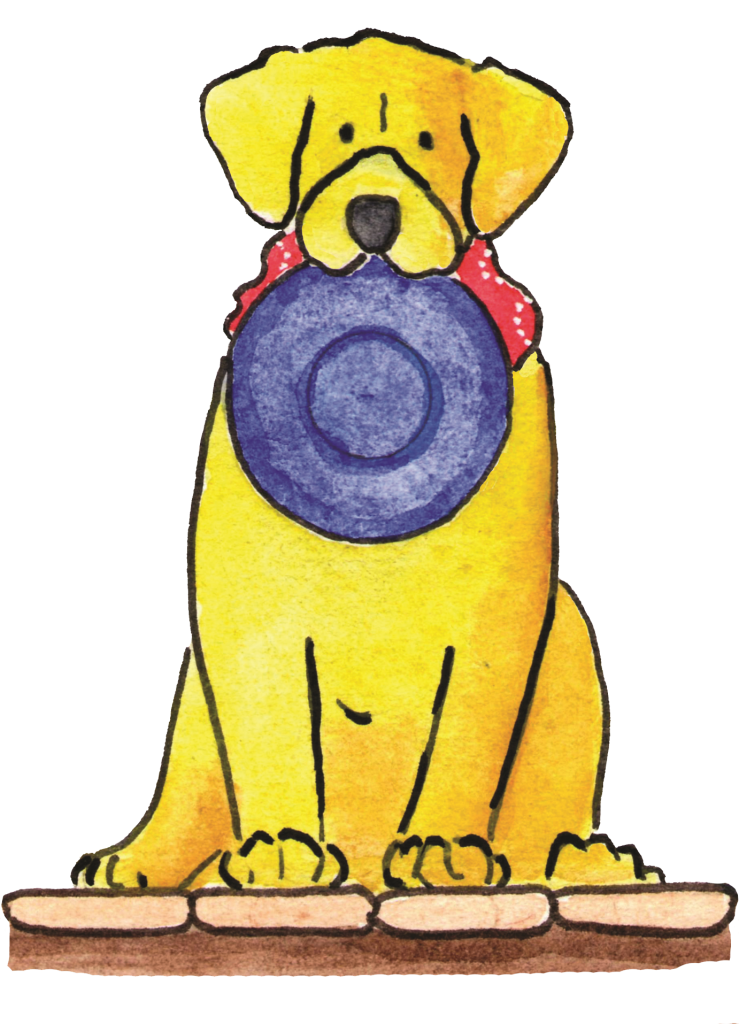 What People Say About The Wyatt Books
kind words from educators, parents, and kids!
"

Going to kindergarten is a milestone for everyone and the beginning of the year is usually filled with excitement and angst.  Wyatt the Wonder Dog addresses the typical concerns that most children have in a sweet and relatable way.  Kindergarten really is fun!

"
"Wyatt the Wonder Dog Learns about Teamwork is another great example of helping kids improve their social skills.  It teaches kids the power of working together and how much better we are when we work as a community"
"[Wyatt the Wonder Dog Learns about Winning] This book is funny!  It's dogs doing things that only people do!  I learned to try new things."