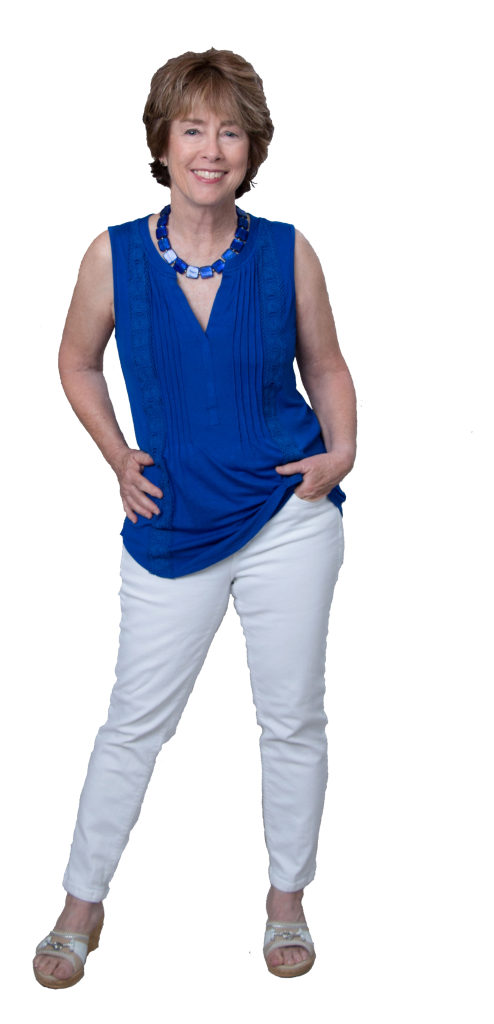 Author Lynne Watts is available for speaking engagements to your group, school, or non-profit. Read more at her coaching website DreamAchieverCoach.com. You can also email her at Dream@DreamAchieverCoach.com.
Lynne's Speaking Testimonials
kind words from educators, parents, and principals
"

Lynne Watts is a dynamic, innovative speaker. She brings a fresh perspective to familiar topics and creates exciting new material that sparkles and shines. Her friendly, engaging style makes an instant connection with any audience. Lynne teaches, entertains and inspires.

"
"

Lynne is an insightful school counselor who is able to talk with children in a way that they can understand the strategies she teaches for improving their character. Her new book, Wyatt the Wonder Dog, is an example of the type of fun way Lynne approaches teaching children to be the best they can be. She captures a child's attention with her sincere demeanor and motivating approach to learning. Lynne portrays these same attributes to her speaking engagements and captivates adults, as well as children, when sharing her stories, insights and strategies.
"