what is your leadership style?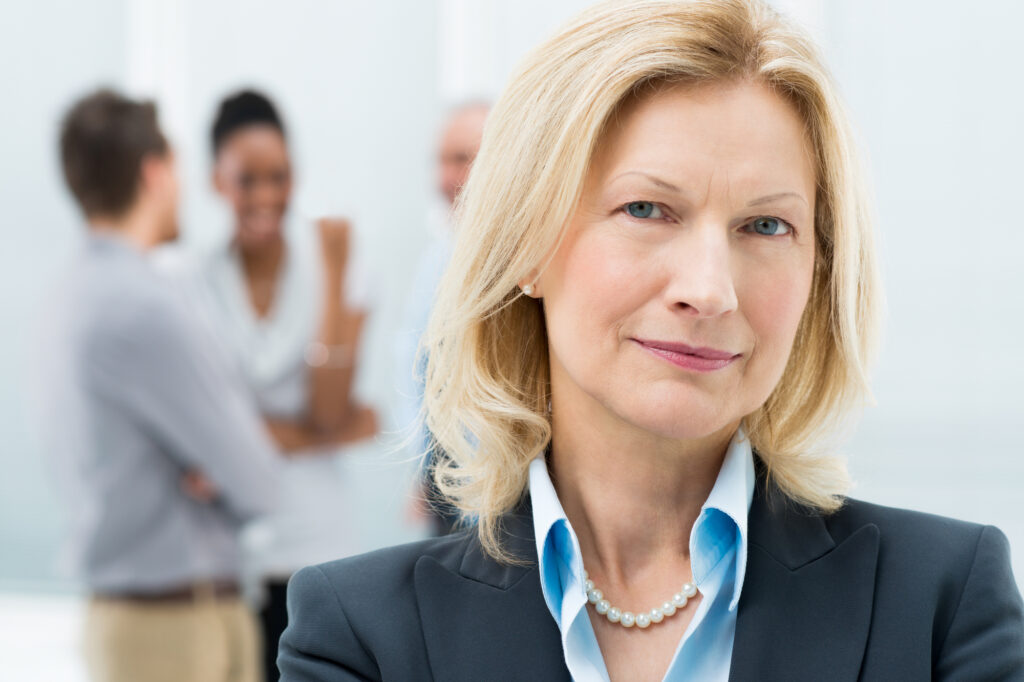 Leadership Style
"I'm not really a people person,"  a leader at one of my DISC training sessions told me. A coworker was surprised.  
Many of us have the expectation that anyone in a leadership role must be a D personality style (dominant, decisive, doer, determined) or an I personality style (inspiring, influential, interactive).  In reality, anyone of the four personality styles that DISC identifies can be great leaders, they just all lead differently by working in their unique strengths.  
What type of leader are you?  
Each of the four personalities  has a different focus and a different leadership style.  Which one best describes you?
D personality is dominant, decisive, a doer and determined.  Out going and task focused their secret fuel is getting results.  This is a natural leader.  They like to take charge and be their own boss (as well as everyone else's).  They lead from the front by creating vision, setting goals and getting the job done. 
I personality is inspiring, influential and interactive.  Outgoing and people focused their secret fuel is having fun. They bring energy, enthusiasm and excitement to any endeavor.  Creative and innovative they enjoy new experiences and challenges.  They lead from the middle by interacting with and cheering on their team.  
S personality is stable, sensitive and supportive.  Reserved and people focused their secret fuel is peace and harmony.  They encourage teamwork, cooperation and positive interactions.  Engaging and intuitive they enjoy being part of a group and provide needed support for its members.  They lead from behind by encouraging and fostering camaraderie among all members.
C personality is competent, conscientious and careful.  Reserved and task focused their secret fuel is quality answers, good value and being right.  They are masters of process, procedure, research and development.  Structured and systematic they thrive on order and organization and will create it if it is missing in an organization.  They lead from the side by providing guardrails that keep an organization on track and productive.  
Understanding personality style can give an organization insight into the valuable contribution that each member makes to the team.  It can inspire coworkers and develop transforming attitudes that bring out each individuals' leadership capacity.  
What is your leadership style?  
Wow! Lynne's expertise in personality styles, mindset and priority management is a powerful combination.  The interactive and personalized format was engaging and gave me tools I can use and actions I can take right away. I am able to more clearly articulate what my business is (What do you do?) and who it serves (Who is your ideal client?), and I have come away with a system for building my business (How do I do it?) Erin Shaw
Want to determine your leadership style?
Want to learn to work in your strengths and lead your team effectively?
Grab your spot for a complementary call to discuss the program here: https://bookme.name/dreamachiever