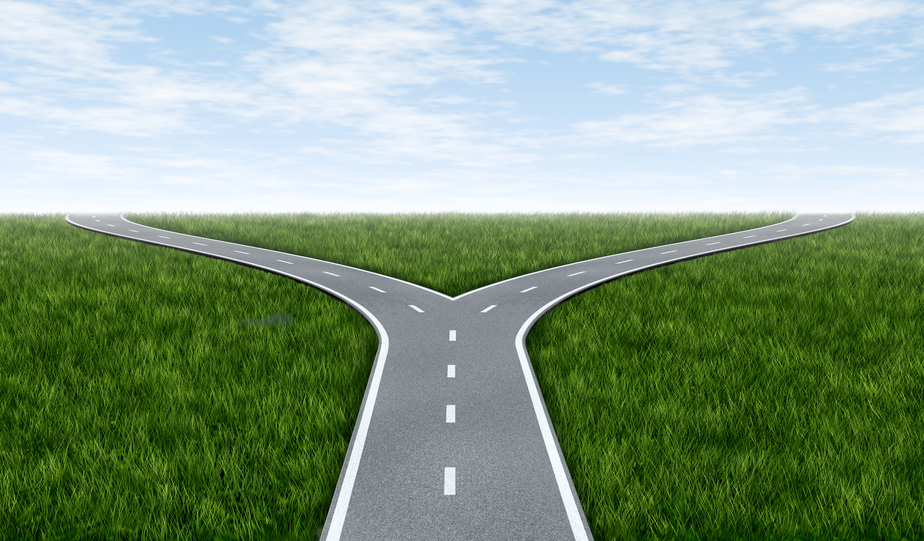 How to make your priorities… a priority
What is your priority for today?  Do you have one… or two or three?  
How does your priority translate into your action plan or schedule for the day?  
As a career and business coach, much of what I talk about with clients is priorities.  Here are some examples:  What is the first step that you should take to attract clients?  Where is your primary source of income and how will you nurture that?   What is the product that you are selling and how do you present it in a way that educates clients on it's value?    
These may seem like a random list of questions, but when I am talking with clients, its all about priorities.  In a recent coaching session, a major topic of conversation was how a client could structure her day for best results and productivity as she transitions to working at home on her new business. Previously, she had worked a 9-5 job which included a 1 hour commute. In our earlier sessions, we focused on priorities to structure her business on the side and designate certain hours and days to develop it. Now with the the structure well established and the freedom to work from her home, how could she ensure focus and maintain momentum in order to make the most of her day?  The answer is:  by setting priorities. Here's how:
Priority Meeting
Have a weekly and monthly priority meeting in which you set your schedule and priorities for the week/month.  Review your calendar and determine the meetings, appointments and other obligations that you already have in place.  Use the time in between for scheduling designated work times and specific tasks.  Create a priority budget and give every hour an assignment. Identify some time as sacred each week when you don't allow meetings or appointments to encroach.  Use that scheduled time to address your one thing that will move your business forward.  
Create a routine
Bookend your morning and evening with a regular routine that gets the morning off to a create start and ends the work day with a plan for the next. You can read more about the advantages of this here.
Identify the main tasks that you need to accomplish each week, then designate certain days for specific tasks.  Follow through with the same routine each week.  I have one day that is designated for networking and meeting with business owners.  I have one day that is designated for researching programs and blogs.  I have another day that is set aside for for coaching calls and client meetings.  Create a schedule that makes sense to you and your business.  You can always allow some flexibility when needed but having a framework is important. Establish personal deadlines for priority tasks and hold yourself to them.  
Create balance
One advantage of having a routine and setting priorities is that you can maintain balance in your life. Your schedule doesn't just refer to your business.  Instead, schedule in time for family, exercise, relaxation and play.  You will want to pick a priority for each area of your life, then during your priority meeting, schedule those activities in for the week as well.  In this way, you insure that all areas of your life are addressed and don't just become an after thought to your business.  
Say No
Just as important as deciding what your priority is for the day, you must also decide what is not your priority.  What will you not allow to take over your time and your mind?  If your business priority today is to make 10 calls, then getting lost in answering emails is not a priority. Tackle your big priority first before your willpower and focus is depleted then handle lesser tasks if at all.  
Success is doing the right thing, not doing everything right. Jay Papasan 
Looking for a way to live an intentional life and make setting priorities a priority?  Grab a copy of  Dream Achiever:  Simple Steps to an Intentional Life.   It is packed with encouraging and inspiring ways to follow your calling and live a productive, purposeful life.  You can find here.
Check out my upcoming workshop on: Get 'Er Done. Here's what we will be talking about and getting done:)
GO FOR IT!  Dream Achiever Coaching has helped me give voice to my long-term dreams and begin to take the necessary steps to finally make them a reality.  Lynne is very encouraging, and helps me see things in ways I may not have otherwise seen. Working with Lynne has given me a new confidence that I CAN achieve my dreams! http://www.civilitynation.com/
Ready to make a change in your life?
Need help setting priorities?
Set up a complimentary coaching clarity call:  Coaching Clarity Call
Let's start making a new future together.