School Counselors and Journaling with Kids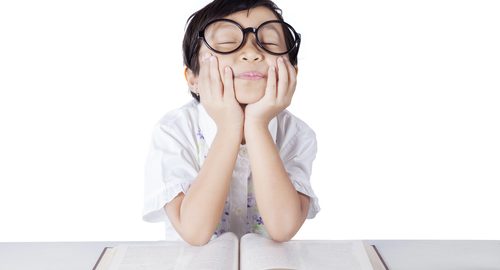 Journaling can be a very effective counseling and teaching technique for kids of all ages. It can be used in small groups, individual sessions and classroom lessons. There are many advantages to journaling including:
Each student has a personal book all their own
Each student has an opportunity to express, explore, and identify emotions
Each student can use the type of communication that they are most comfortable with such as drawing, responding to prompts or questions, playing games or other activities
Each student can process decisions making and explore personal challenges
Each student can gain insight into their own thoughts, patterns, and motives
Each student can track feelings, thoughts and progress toward goals over time
What skills do journals encourage?
critical thinking skills
creativity
processing of feelings
communication skills
social emotional learning
emotional intelligence
There are of course several decisions for you the counselor to make.
Will the journal be private, just a time for them to write and think without necessarily sharing the journal entry with you or anyone else? On the other hand, will the student turn in the journal after each session or group for you to review and potentially comment on? If the journal is used in a small group, will there be an opportunity for them to share with the group?  There are of course advantages and disadvantages to each.
Will the journaling be done during the session or will it be something the student can contribute to on their own time and then share during the individual or group session with others?
Will the journal be an integral part of a lesson or will it be a way for students to summarize and remember the main points of a lesson for later? Of course you could do both things in one lesson.