Personality Style and Motivation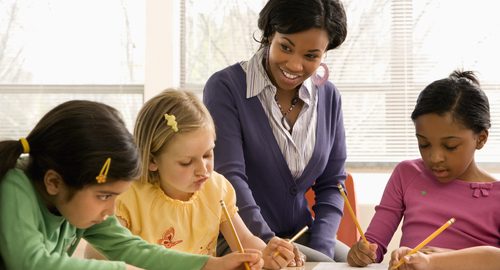 Wondering how to motivate different personalities?
It's a new school year and you have spent hours setting up your classroom, attending meetings on the latest and  greatest technology and getting your lesson plans in order. You are ready for the kiddos to arrive with parents in tow so you can orient everyone to your system and dive in to a new and exciting year of learning and teaching.
However, if you've been teaching any time at all you know that the best laid plans can go astray, especially if you have "one of those classrooms".
You know what I mean.
One where you are pulling out your hair and wondering who on earth thought putting this combination of children together in one room was a good idea? Maybe you have children that are exceptionally talkative or headstrong.  Maybe they are needy and lack initiative. In any case, I bet you have at least one child in your classroom that really knows how to push your buttons… and not in a good way.
What if you understood their personality and their motivation so that you could work with them instead of against the resistance? Understanding the four basic personality styles can help.
Understanding and speaking the same personality language is important. This is especially true if you want to help your students set goals that motivate them and have a successful school year. As a quick reminder, the four main personality types are:
D wired=dominant, decisive, determined, doer
I wired=interactive, inspiring, influential, initiator
S wired=stable, sweet, shy, likes status quo
C wired=conscientious, careful, cautious, careful
Personality Style and Motivation
If you have a D wired child in your classroom, then you will want to help them chose a goal that is very specific and has a deadline. D personalities are highly motivated and competitive, so setting a goal to give their energy some direction will be very successful.
I wired children are great starters but not such great finishers. They also thrive on social interaction and recognition, so setting a goal that involves a social network to support and encourage them to achieve it would be best. Add in an element of fun perhaps by making a lesson or project much like a game and the I wired child will be hooked.
S wired children are great finishers but have difficulty starting tasks. They are very tuned in to the needs of others and will work to accomplish a goal as much to please you as to please themselves. Select a goal that they can commit to with your support or the support of a partner to motivate them to get going.  They are great team players and can be a real asset to group  oriented learning.
Finally, C wired children love to develop and research a goal.They thrive on quality answers and good value.  If they are committed, they will work hard to accomplish the task. Help them see the big picture so that they don't get lost in the details and you will have a winning combination.
Learning to set and accomplish goals is an important skill to learn and by speaking your student's  personality language, you can not only insure that they are successful but you will motivate them in a way that is congruent with how they are wired.
Wondering how to get everyone to get along better? Grab a copy and share:
Wyatt the Wonder Dog Learns about Cooperation
Wyatt wants to play Frisbee. Max want to build a fort and Callie wants to have tea party. How do the three friends reconcile their differences? Can it be done? When Wyatt doesn't get his way, Max's mother suggests he be the Superhero for the day. Join Wyatt as he learns how the magic of cooperation and compromise can bring the five friends closer together.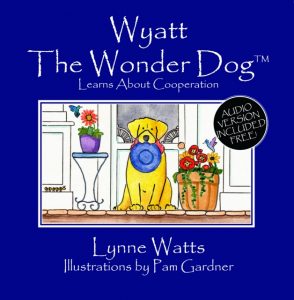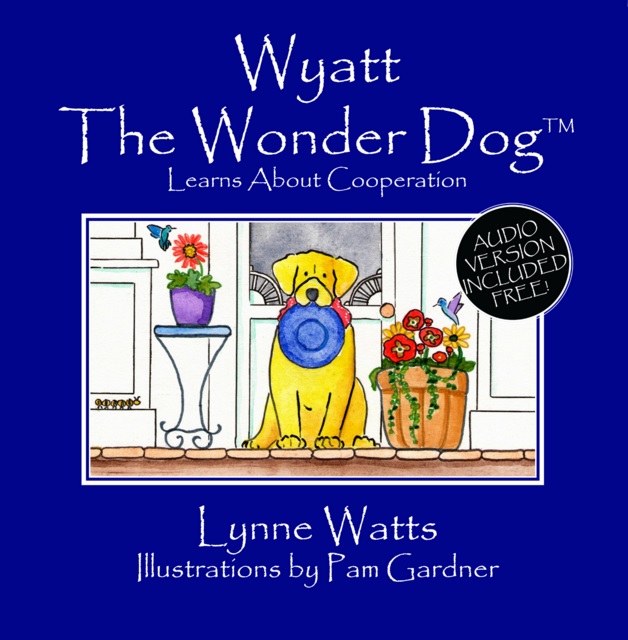 Wyatt the Wonder Dog: Learns About Cooperation (Volume 6)