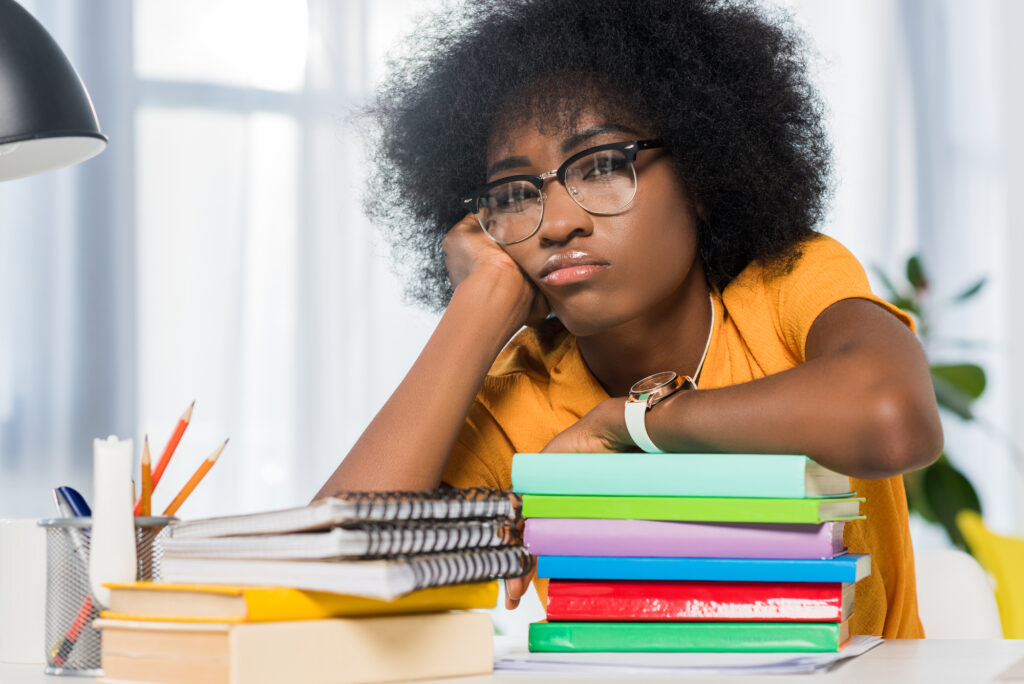 Feeling Overwhelmed?
I have a new baby, a business and a special needs 12 year old… I'm overwhelmed.
My business is really taking off.  I have more work than I can do and I can't find good help.  I'm so afraid I can't do it all and will let people down!
My biggest challenge is just stepping out into something new and starting my dream business.  I can't seem to stay focused and on track. There is so much to do and no time to do it all. Help!
Each one of the above clients is feeling overwhelmed.  Can you identify?  
Sometimes we are overwhelmed by negative situations in our lives; the loss of a job, the death of someone we love, a financial setback. Sometimes we are overwhelmed by positive events;  starting a new business, a new baby, a business that is exploding.  Either way, the reaction is the same.  
Overwhelm.
Overwhelm is a mental state and it takes gaining control over our thoughts and our emotions to deal with the challenge.  We are generally experts at creating our own drama regardless of our environment or situation.  Much of that drama is due to mindset and how we interpret things. Then we try to gain control by working harder and longer, a failing proposition that results in burnout.  Instead, take some time to gain perspective and change first your thoughts and then your plan.  
Make time to work on your business not just in your business–Make sure you have a daily, weekly and monthly plan.  Know what your goals are. Set reasonable quotas for the work you can accept and complete. Determine when you have reached your limit, learn to say no and put on the brakes. 
Create balance in your life–Sure, sometimes there are seasons of your life when you will devote most of your energy to a new baby or a new business venture or an ill family member.  Balance doesn't mean that you give your time and energy

equally

all the time.  It means that you assess your life situation and make regular deposits in what is important at the right time.  Create your schedule around your priorities, not the other way around.
Work in your strengths–Understand your personal and environmental style for optimum work and create habits around them.  Do you work best in the morning or afternoon?  Do you work best in a quiet environment or at the local coffee shop?  Create chunks of time with short breaks in between and eliminate the distractions that cause lack of focus. Here is a cool quiz to help you determine the time of day when you work best:   thepowerofwhenquiz.com  (I'm a lion:)
Get some help–-Sometimes we go it alone when it isn't necessary.  There are a lot of reasons why. Here are just a few:

we're control freaks and don't trust someone else to do it right,
we are waiting for someone to offer because we don't like to ask,  
being busy and overwhelmed is our identity and we don't want to give it up.  
          If any of these describes you… get over it and get some freaking help! Delegate something. Share some responsibilities.  Pay someone to      do the things that you hate and don't do well anyway. There are lots of options so give up the victim role.
Get some perspective–Sometimes you just can't see the forest for the trees.  If you are overwhelmed and see no way out, find a resource that can get you out of the quicksand of your mind. Get an accountability partner, join a mastermind or hire a coach.  Make sure your choice is clear on their role. This is not your best friend that you can complain to over a glass of wine while you continue to feel justified in your state of overwhelm because they agree that things are impossible. Instead find someone who sees a better future and holds that space for you.  You don't have to live in the land of overwhelm.
Need someone to help you get some perspective and out of overwhelm? I'm on your side.  
Let's talk:  Complimentary Coaching Clarity Call
Dream Achiever Coaching is well worth the time and money. Lynne is a wonderful coach!  She offers priceless advice, encouragement, and support. She has personally helped reel me in to focus my time and energy appropriately and has also helped me achieve my dream of having an enjoyable, fulfilling, and successful business.  Amy Molley,  www.sensiblesensoryspaces.com/