Are you waiting to be who you were before Covid-19?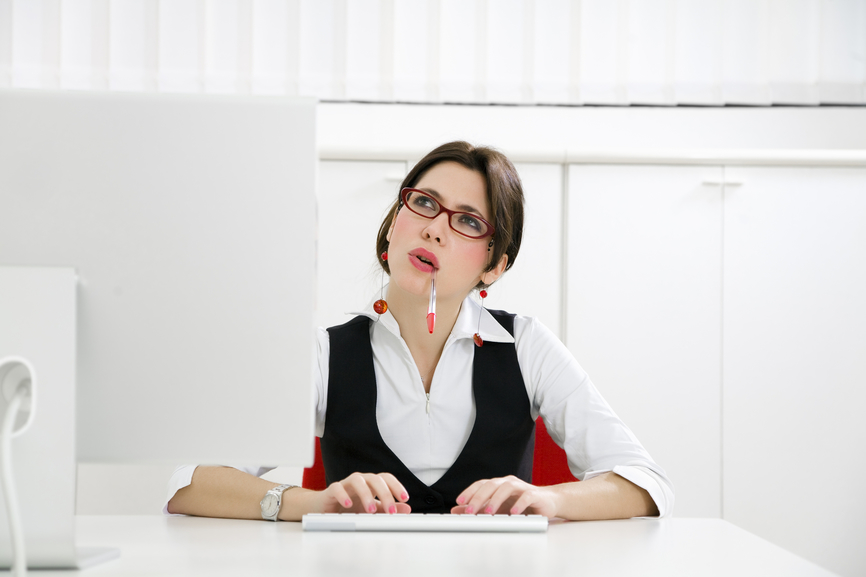 What if you stop waiting to be who you were?
Lately, I've spent a lot of time talking with individual clients, educators and businesses about what to do while we wait. As time moves slowly through the Covid-19 crisis there has certainly been a range of emotions on everyone's part. For some it is a minor inconvenience or even a helpful break from a hectic routine. But for many others it is a storm of major proportions. Finances, health or even relationships are in jeopardy. One stressed out individual told me when I asked her about plans for life after the crisis, "I'm just waiting to see what happens.  I can't make plans now."
Will Rogers said, "Even if you are on the right track you'll get run over if you just sit there." Sometimes clients think they can't make plans or take action unless they have a crystal ball and know the future. We just want to wait until things return to normal. In actuality, not knowing the future or being stressed is a good reason to plan something. Waiting to be who you were may just not be an option in your future. 
Planning is the difference between being active and being passive.  It is the difference between just accepting whatever happens and being at cause in your world.  It is taking charge of your situation rather than giving your power away and letting others or circumstances rule. Finally, it is visualizing and setting in motion your best case scenario so that you have something to strive for. Setting a goal should decrease stress and uncertainty not increase it.  
Does this sound like too much work? I'm not going to lie. Planning ahead and taking action isn't easy and effortless.  However, it is empowering and effective.  The choice is yours.  Just wait and see what happens… or take charge and be the leader of your life.  
Tired of just waiting to see what happens?  Ready to be at cause in your life and your work?  
Need a coach to help you clarify your plan and follow through?  Let's talk:  Complimentary Coaching Clarity Call
Dream Achiever Coaching is well worth the time and money. Lynne is a wonderful coach!  She offers priceless advice, encouragement, and support. She has personally helped reel me in to focus my time and energy appropriately and has also helped me achieve my dream of having an enjoyable, fulfilling, and successful business.  Amy Molley,  www.sensiblesensoryspaces.com/