Making the most of a conference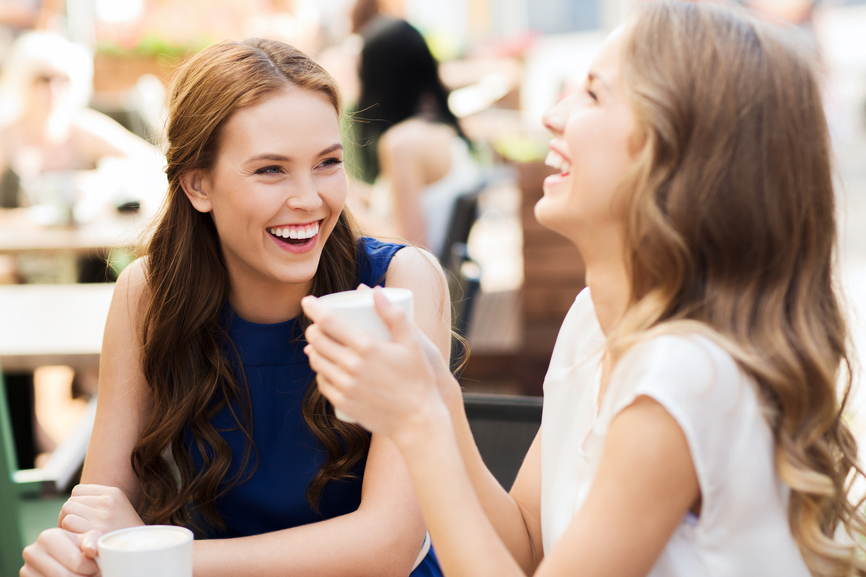 5 Ways to Make a Conference Successful
Every year, I attend several conferences as a speaker, vendor or participant, so I've seen conferences from many different perspectives. No matter what role I am playing, I always anticipate learning something new and making new connections as well.  Each conference that I attend, I try to improve my ability to make the most of the experience.  Here are some tips to make any conference that you attend worthwhile:
Mindset Begin with a positive mindset.  Come into the experience with the intention of learning, growing and sharing.  Think it doesn't make a difference?  Think about the last time you were required to go to an in-service and the mindset you had. Were you negative, resentful and determined that it would be a waste of time?  If so, I bet it was just that.  A positive mindset has the opposite effect.
Participate  As much as you may want to  gain from a conference, there is no question that if you simply sit back and wait to be involved, you will get less from the experience.  Try the activities, volunteer, share your thoughts and questions. Do whatever it takes to be engaged with the process. 
Expect success  When you attend a conference and expect that it will be worthwhile–it usually is.  Our expectations are a huge part of our experience, so do your research and know what the goals are and what you can expect to gain from attending.  Set an intention, then look for ways to maximize your time.
Connect Take the opportunity to meet new people and learn more about them and their experience. Take a leap of faith and exit your comfort zone. If you are attending with a friend, don't just stay together.  Sit with other people and strike up a conversation. You might even set a goal of how many other people you will meet. You never know when you will make a new friend or create a new business opportunity.  
Be present  Don't attend the conference and spend your time catching up on work or checking your emails.  Be present and involved.
Do you have a dream career or business that you've been wanting to explore?  
Ready to step out of your comfort zone and gain some clarity on what is possible?  
Let's chat and plan your amazing future together… Grab your time for a complimentary coaching clarity call here: 
https://bookme.name/dreamachiever
Check out the book that started it all: The Call: Perfect Dream, Imperfect Life
Here's what people say about The Call:
I urge you to do something special for others and yourself-read The Call. The investment of your time will come back multiplied with more personal insight, joy and victory and will illuminate the way for others whom you touch along the way. ~Dan Miller author and life coach www.48days.com
Every once in a while you meet someone with a great heart who really knows how to communicate and touch other people. Lynne is that kind of person! In this book, she will teach you how to better understand our own personality style which is the first step in learning to live your best story. The Call will show you exactly how to optimize your strengths and better work with yourself in order to transform your dreams into reality. ~Dr. Robert A. Rohm President, Personality Insight, Inc. Atlanta Ga.