Do your kids push your buttons?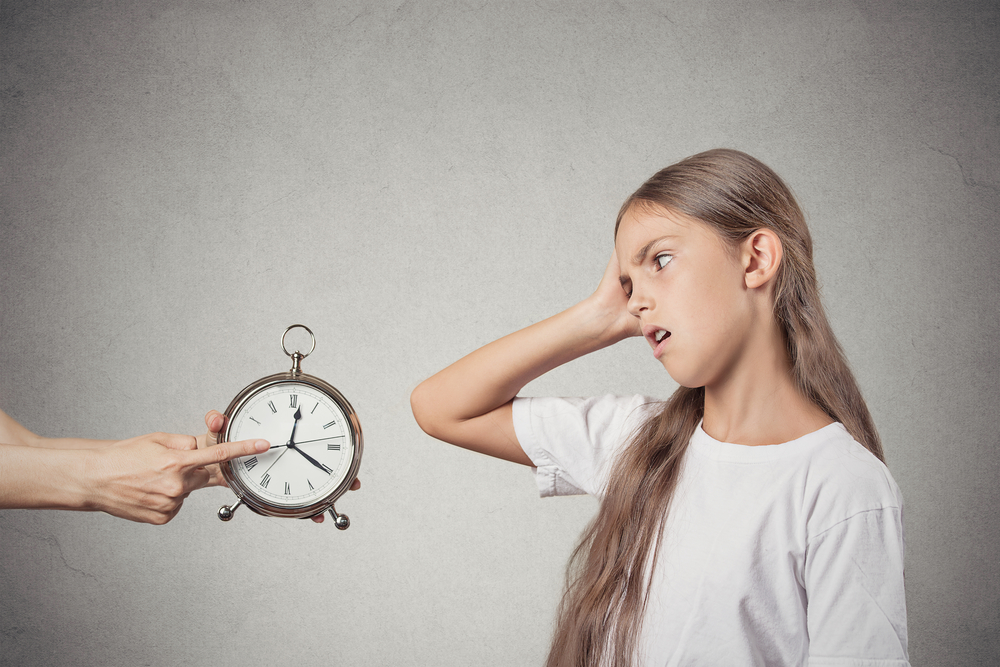 Do your kids know how to create drama?
Do they know that nothing makes you more crazy than…
waiting until the last minute to do a project,
leaving toys out where you trip over them
begging you for candy while you are checking out a month's worth of groceries,
or whatever your pet peeve is?
You can feel it coming… You get angry and frustrated…quickly.  It's like someone lit the end of a trail of gunpowder, leading right up to a big explosion.
We're hooked.
And the drama begins…
Start the year off right!
Four of my best selling books:
Wyatt Learns about Cooperation, Wyatt Learns about Good Manners, Wyatt Learns about Mindset and Wyatt Learns about Being Organized.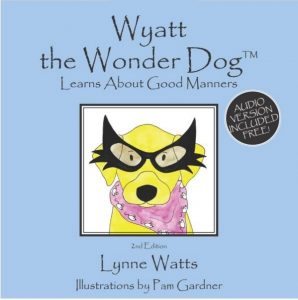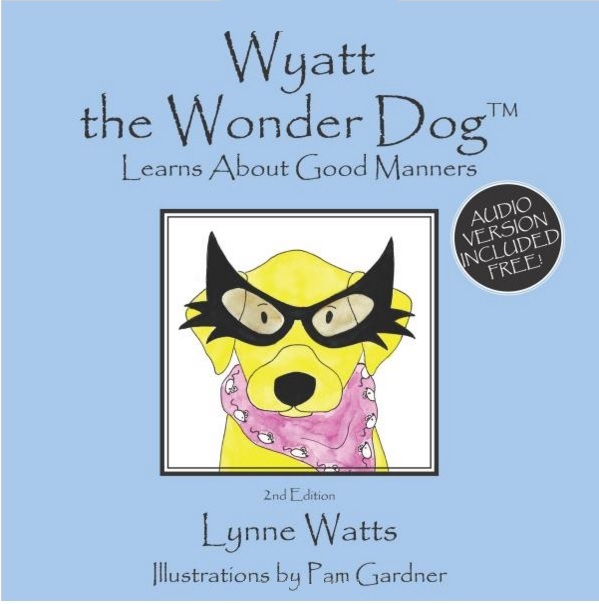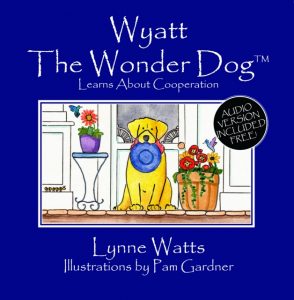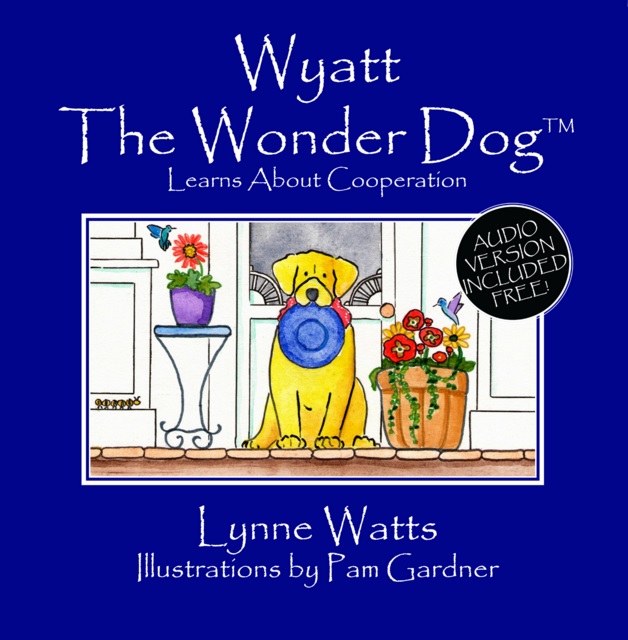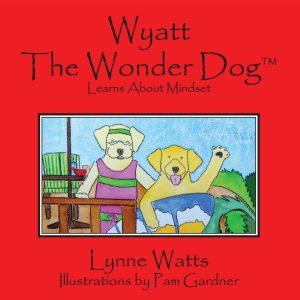 Plus Wyatt's Little Book of Lesson Plans, Worksheets and Games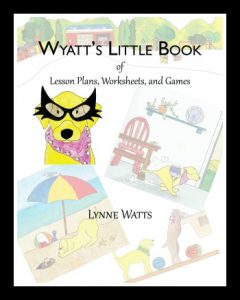 Regularly: $65 Now: $50 (plus $5 postage)!