What to do while you wait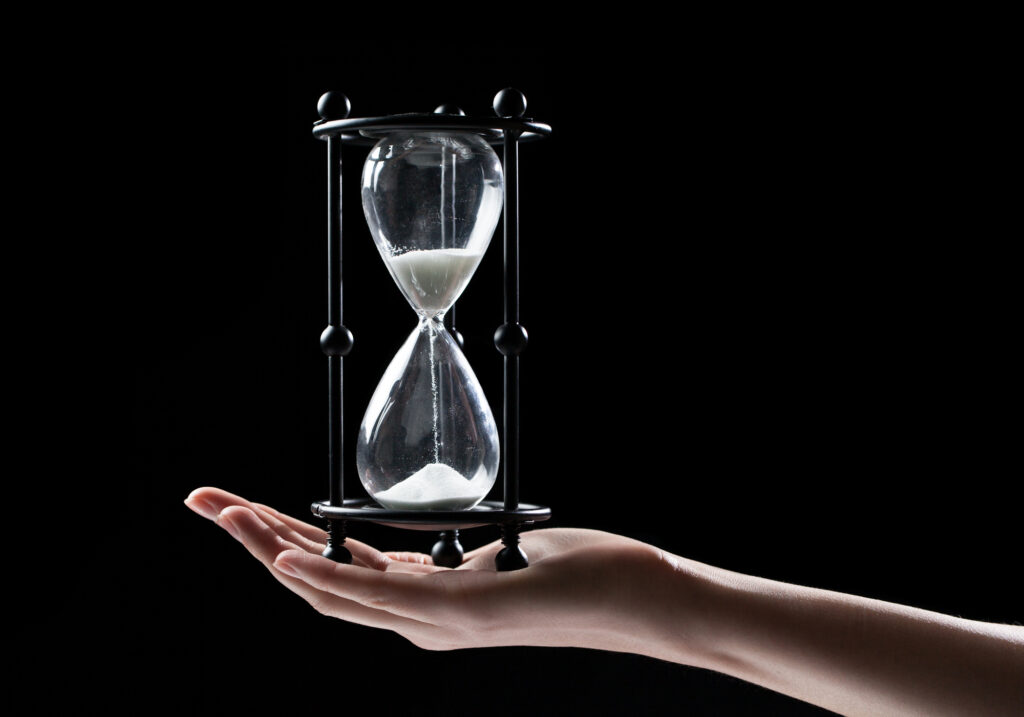 Waiting for the World to Get Back to Normal?
Thanks to COVID-19 many of us are now stuck at home, worried and nervous about the future. At first, there is perhaps a sense of relief about not stressing over screening each new customer or making a decision about how best to stay germ free in your work environment but the isolation can quickly get to you. It's one thing to take a vacation day to relax at home when the world is moving on as usual and you know you can leave at any time to enjoy a social event or visit a shop and something else again when you are advised to stay put and know that practically every business and establishment is closed. It's easy to quickly become overwhelmed, anxious and depressed with all the uncertainty and bad news.
So what can you do in the meantime to remain sane and productive? Here are some tips:
Practice self care: Remember how you can't care for others effectively unless you care for yourself first? It is true. This is not the time to quit doing all the things that you do (or should do) to take good care of yourself. Eat healthy food. Get adequate exercise. Get enough sleep. Sure you may have to be creative but there are many options available to make sure you continue healthy practices. 
Connect or re-connect with loved ones: Think of all those people you've been meaning to call and check on but work or your busy calendar has gotten in the way. Do it now. They will benefit from your concern and you will too. Use the time to have meaningful conversations with your family at home. Create new family traditions and experiences around meals, projects, games or exercise.
Limit time on social media and the news: Stay informed but steer clear of over consumption. It is especially important to protect young children from developing anxiety over the current situation. Focus instead on the positive reports and the things that you have control over. 
Start or finish those projects you've been putting off: You know how you've been saying you really need to clean out that closet, organize your office or… but you really didn't have the time? Well now you do. Make your home a place you enjoy being.
 Maintain a gratitude journal: Hopefully this is something you do on a regular basis anyway but if you don't now is definitely the time to start. There is so much negativity and uncertainty around and our brain is naturally attracted to it. Now is the time to train your brain to think differently. Allocate as much or more time to the positive side of things as you do to the negative.  
Get outside: There is something very relaxing and reassuring about getting away from our technology infused indoors and noticing that despite all the conflict, tragedy and drama, the world is going on as usual. Spring is around the corner, the sun comes up every morning and the stars come out every night, just like always.
Learn something new: We live in an amazing and magical time where the ability to learn something new is at our fingertips. Listen to or read a book, watch a webinar, research something you've been curious about or develop a new strategy for your business. It's really a luxury that you might not have again in the future. 
Ultimately the key to surviving disasters and tragedy is to recognize the things that you have control over and focusing on that, rather wearing yourself down with worry over the things that you don't have control over. While you don't have control over the state of the world or even your local community, you do have control over your reaction and response to it. Look for positive ways that you can serve yourself, your family and your community in the midst of the uncertainty. 
PS Got some free time and want to get on a clarity call to talk about your business and how to cope with the changing times? Email me at dream@lynnewatts.com to set up a zoom call.