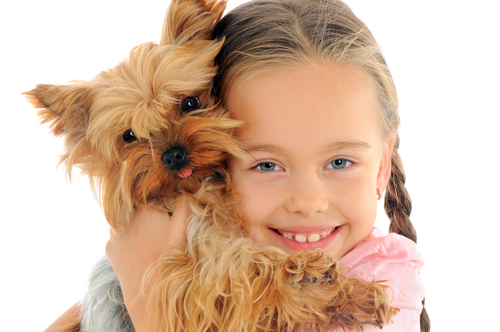 You deserve a break today…
Wonder why so many children today are anxious, unmotivated and stressed out?
Could it be that the opportunity for play is rapidly becoming extinct?
Every day in every way we are all about being productive and busy. Schools are increasingly  focused on academics and data collection (even in preschool).
No one plays kick ball in the backyard or baseball on the corner lot anymore.
Team sports fill the "free time"  that isn't spent in school.
Children are rushed from school to soccer practice to drama tryouts. In between families squeeze in homework and drive through meals.
Let's recapture the true art of play that has been lost.  One way to do that is through using the therapy of play with animals.  There's nothing like the playfulness of kittens chasing a ball to bring a smile to our lips and laughter to our hearts.  Many schools today are including therapy dogs in their curriculum.  When I was working in the schools, I coordinated a therapy dog that came regularly for children to read to.  I even wrote about her in the book:  Wyatt the Wonder Dog Learns about Giving.
Here is a video on the difference pets make in our lives:
Set aside some time to simply play today.  Your inner child and your family will  be the better for it!
When was the last time that you simply played?  What did you do? Are pets an important part of your relaxation time?  I'd love to hear in the comments section.