Make summertime–reading time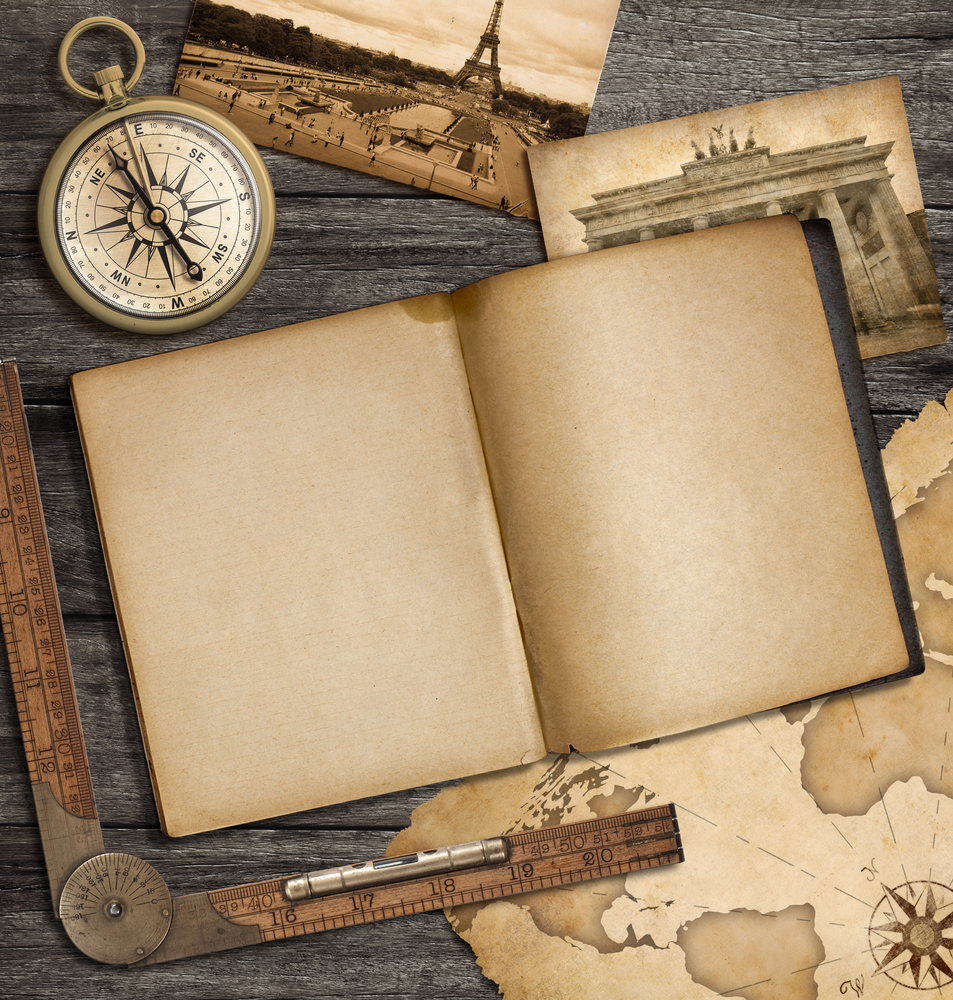 Make Reading a Summer Adventure
Summer is here!   Planning to relax and chill out? Worried about keeping the kiddos entertained?  Afraid they will be brain-dead from too much screen time by the time school starts back?
Summer is a great time to encourage kids to spend time reading. Not only is it entertaining but studies have shown that over the summer months, students  lose many of the reading skills that they have worked so hard to gain throughout the school year. Parents can prevent this by making sure that there are plenty of opportunities to read. Even reading for just 15-20 minutes a day can make a big difference.  It's so important that the state of Georgia has issued a summer reading challenge designed to keep kids engaged in reading.  You can read about it here.
Engage Children in Summertime Reading
One of the best ways to get children engaged in reading is to model it yourself.  Set aside reading time when the whole family reads and shares what they are learning.  Discuss the characters, anticipate the plot and ask questions.
What if the main character did something different?
What if the story was set in another time or place?
What if you changed the ending?
There are a lot of great books that are not only exciting adventures but wonderful messages as well.
Young adult author, Martha Orlando has a  trilogy that is packed with action, humor and inspiration. For a young adult book that is a real page turner pick up A Trip, A Tryst and a Terror, Children of the Garden and  The Moment of Truth.
My friend Erin Casey, has penned two terrific young adult books in her Zany Zia Hats To Where series. In the first book, An All Knight Adventure, Evan Tanner is transported to a castle in the middle ages where he conquers his fears in order to battle dragons and bullies. In Lost in Comanche Country, Marianna bravely navigates between Indian warriors, hungry mountain lions and cowboys out for revenge, while learning that despite all our differences we still have much in common if we will but take the time to get to know each other.
Jordan Crowl, author of Ed's Journal is a talented author and illustrator who has written a series of character education books  (12 at last count)  that allow the reader to determine possible choices and consequences.  These books make for great discussions between children and parents, as well as a wonderful classroom lesson too. Check out all the titles in this interactive series.
For the younger set, my favorite author is Helen Lester.  Her books are humorous, clever and teach an important lesson at the same time.  A couple of my favorites are Hooway for Wodney Wat  and Listen Buddy.
Finally, I have to mention my own series of books about Wyatt the Wonder Dog. For a story on mindset with a beach setting try: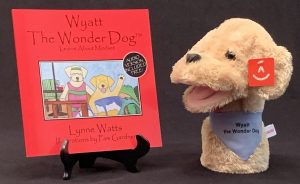 Wyatt the Wonder Dog Learns about Mindset
Happy Summertime Reading!