Small Group Resource to Help Kids Develop Courage, Compassion and Connection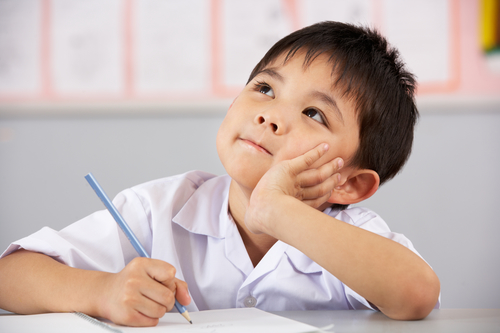 Looking for a resource for your small group this school year? 
Check out The Whole Hearted Living Journal for Kids. 
Great for 3rd grade and up.
More than ever kids need to develop courage, compassion and connection and this journal, based on Brene Brown's work, has prompts, intentions, space for writing, drawing and just dreaming.