Three Questions to Simplify Your Life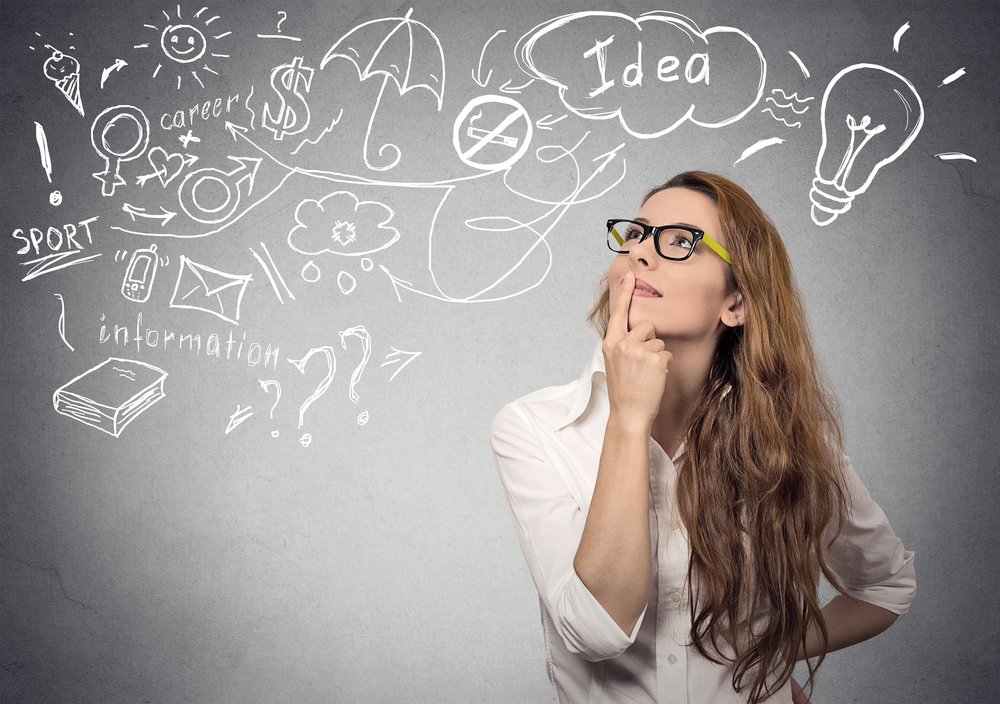 Creating Focus Counts
Simple can be harder than complex. You have to work hard to get your thinking clean to make it simple. But it's worth it in the end, because once you get there, you can move mountains.  Steve Jobs
What if you had one minute to describe your business?
What if you had to describe your life in ten words or less?
Could you do it?
As a new member of the Kennesaw Business Association, I got one minute to tell the group about Dream Achiever Coaching;  who I coach, how I work with clients and the results they can expect.
One minute.
Sixty seconds.
Steve Jobs was right, simple is definitely harder than complex.
Three Questions
Discovering your calling, creating focus and following it through to create the life you dream of is also simple… and hard. Here are three important questions to ask herself to get you started:
What is the greatest life lesson that I have learned that I am passionate about sharing with others?  Have you learned to seize the day? Or maybe you've learned to take more time to evaluate and process decisions. Have you learned compassion? Have you developed a confidence in who you are that you never had? 
What am I doing right now that I need to drop out of because I'm not passionate about it and it doesn't fit into my plan?  Have you diluted your talents?  Have you created obligations that are draining your time but don't really fit in with your mission?  Did you agree to do something temporarily that has become permanent?  Are you trying to do everything when you could eliminate or delegate some of those tasks ?  If your answer to any of these questions is yes, then narrow down your focus and simplify your life.  Most clients that I talk to are so afraid of missing out on something and consequently so over-committed that they can't find the time or energy to pursue their passion.   Be selective.  Be excellent.  Be remarkable.
If I only picked three things that I would do, what would they be?  Now narrow it down to the one thing to focus on NOW.  Simple is harder than complex but it is energizing and fulfilling.  Find the area that really uses your expertise and your passion.  Now set up a schedule and create a plan to focus on that area.
Been thinking about starting doing something different with your life for some time but  stuck in the waiting trap?  You know…
waiting for the right time,
more money,
better circumstances,
the stars to align…
Are you done waiting?
Ready to make a change in your life?
Need a coach to hold you accountable?
Email me to set up a free coaching clarity call:  dream@lynnewatts.com
Let's start making a new future together.
Need some support to get you going? Grab my workbook:
Dream Achiever, Simple Steps to an Intentional Life
and start making the life you dream of today.