Your Story Matters in Your Business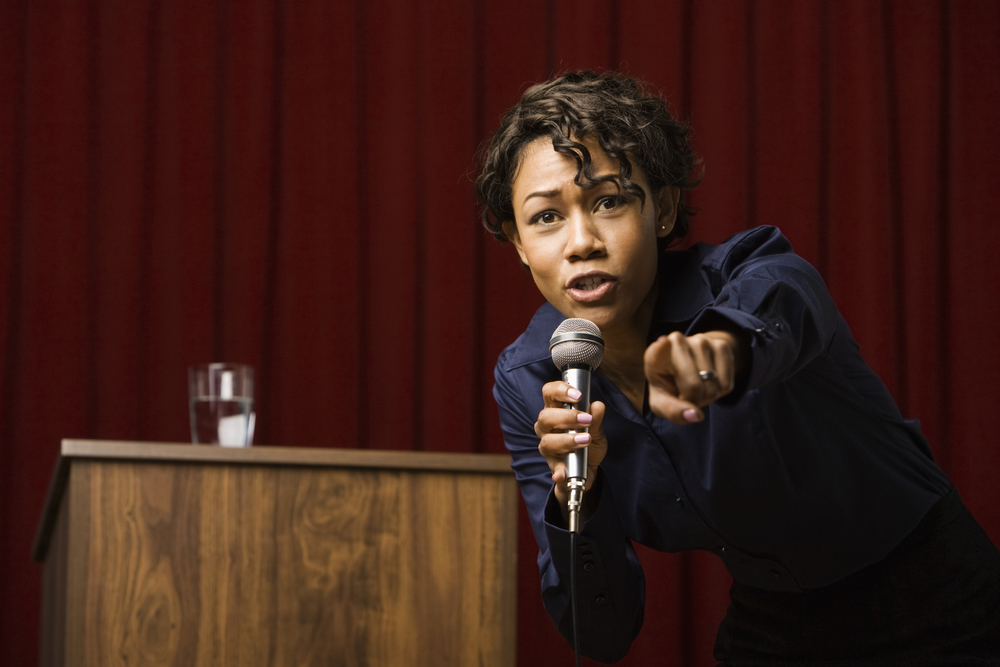 Why tell your story?
Every business owner has a story.  Some are so well known that the business is the story.  
Think Pencils of Promise or Tom's Shoes.
As a leader in your business, your story inspires others. It identifies the core values of your brand.  It makes your product or service memorable.  It describes who you are at your heart and why your business matters. It connects you to others and helps you develop authentic relationships.  
Maybe you think you don't really have a story…
Maybe you think your life is too
ordinary
uninspiring
humdrum
What if it's possible that you are using the wrong lens for viewing your business story?  
Five Questions to Craft Your Story
 What Do You Do With Your Story?
Now that you've identified your story… what do you do with it?  There are lots of ways to use the story to brand your business but here are a few:
Your about page or bio:  Create a shortened version of your story to introduce yourself.
Your trademark talk:  This is a great way to start your talk and generate interest and connection
Interviews:  Whenever you are interviewed on podcasts, radio, TV
Creating culture: Use your story and the mission of your business to inspire employees to do work that matters
Inspiring customers: Encourage customers to participate and become part of the story through buying products, following your example or contributing in some way.
Your story matters and telling it should be at the heart of your business.
Want to read my whole story?  You can find it on Amazon:
The Call: Perfect Dream, Imperfect Life