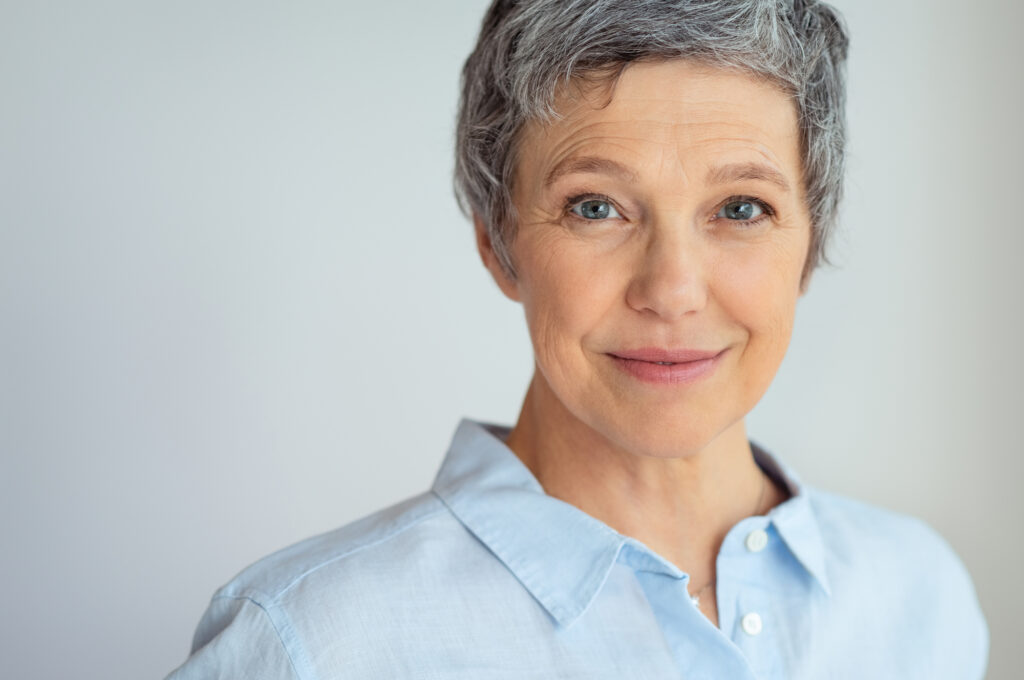 Clarify Your Message and
Present Like a Pro
The first time I had to make a presentation about my product and service to a business networking group, I was a nervous wreck. It did not go well either. I stumbled over my words, repeated myself and practically forgot my own name. Can you relate?
Words matter and now, more than ever, your message matters. Whether you are presenting to a networking group or doing a Facebook Live or a Zoom meeting, no one will buy your product if your message isn't clear and compelling. 
Can you provide that? Does your message clearly tell people how you can help? Does it make people want to lean in and listen? Because if people aren't listening, they aren't buying. And here's the real secret: people don't actually buy the product or the service you are selling. They buy the story that you create and the opportunity you provide to step into that story and make it their own success story. 
As a coach and a writer, I believe in the power of words to move people to take action. To be inspired. To make changes. Let's clarify your message so you can do work that matters.
Announcing my newest coaching package: Clarify Your Message and Present Like a Pro
Here's what you get:
1 1/2 Hour Coaching Zoom Call
Confidence in presenting your business product or service to others
Here's what you will learn:
A framework that clearly identifies your message
A clear and specific description of your ideal client
Talking points based on your message that you can easily translate into:

An elevator speech
An email campaign to promote your product or service
A presentation: virtual or in person
Your Investment: 125.00
Announcing my newest training collaboration:
Clarify Your Message and Present Like a Pro on Facebook Live
This training is for you if you:
Usually find yourself 'winging it' during a presentation
Lack confidence in presenting in front of people
Rarely have any sales after a presentation
Want learn how to put on a Facebook Live Video and Look Good Doing It!
Clarify your Message and Present Like a Pro Package includes:
One Hour Clarify Your Message and Develop your Story–

Coaching Zoom Call
with Lynne Watts, presentation coach

One Hour Practice and Critique Your Message

Coaching Zoom Call
with Lynne Watts, presentation coach and Dawn Coe, sales coach

One and a Half Hour Facebook Live or Zoom Video Set up and Presentation

 On location* (Must be local to Atlanta area)
With Dawn Coe, sales coach and Gavin Edwards, technology coach
Your Investment: 295.00