5 cool tools to create more freedom in your business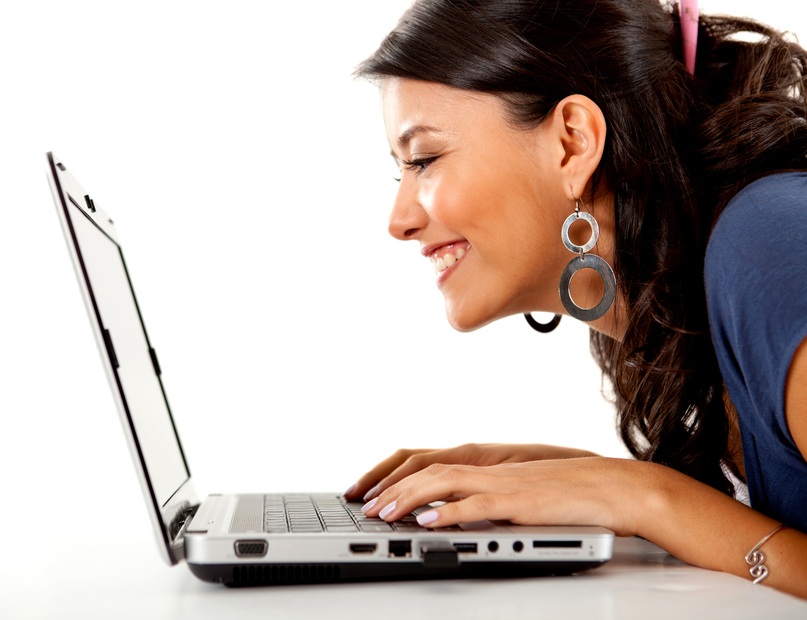 Did you get into your business to have more freedom and control in your life,
then find yourself overcommitted and overwhelmed?
Scheduling clients.
Getting those blog posts written.
Answering zillions of emails.
Staying on top of social media.
It's never ending and it happens to all of us.
One day we look up and find our lives have been taken over… by our business and freedom is out the window.
Here are 5 great tools to help you get back in the drivers seat of your business:
1. Are you still setting up your appointments via email, text or even worse phone?  You are going to love the freedom that http://www.scheduleonce.com/ provides.  Set up your account, block out your calendar for the next month or two and then whenever you need to schedule an appointment with your clients you send out the link and they can sign up.  You can even set up reminder emails that include information that you want to share (like the call-in number or reminders to complete a form).  You can get a trial month for free and check it out.
2. Need an easy site for editing photos?  Try picmonkey.com , it is easy to use. You can crop photos, add text or really cool effects.  You can even create images for Facebook ads or banners.  It is free to use but for additional perks you can upgrade to pro for a few extra bucks. It's a great way to get your photos in shape for your blog and speaking of blogs…
3.  Creativity portal:  Need help coming up with a prompt to get you going and writing that blog post?  Try the imagination prompt generator.  You can scroll through several prompts and get those creative juices flowing… http://www.creativity-portal.com/  When I gave it a try, I got:
Five things in life that give me joy
What lesson would I like to share with others?
Are you ready to change that one thing about you that drives you nuts?  How?
4.  You've got the blog written but what about the title?  To come up with imaginative, creative and sometimes downright silly titles (but hey you need a laugh sometimes while you are working right?) try http://www.portent.com/tools/title-maker  I put in "dreams"  and it gave me:  Ways your mother lied to you about dreams –which just might be my next post title…
5.  Now that your blog is written, you need to get the word out.  Try https://hootsuite.com/  You can set up a free account, list a few of your media sources (facebook, linkedin, twitter) then schedule a link to your latest blog or post an announcement for an upcoming seminar.  Set it and forget it.  Your peeps will think that you are everywhere as you post announcements on a regular basis. 
Get freedom and control back in your life by setting up a system and using these cool tools to get the job done.
Ready to take your Dream to Reality?  Download the free ebook:  Dream Achiever-Learning to Fly