5 ways your mindset may be keeping you poor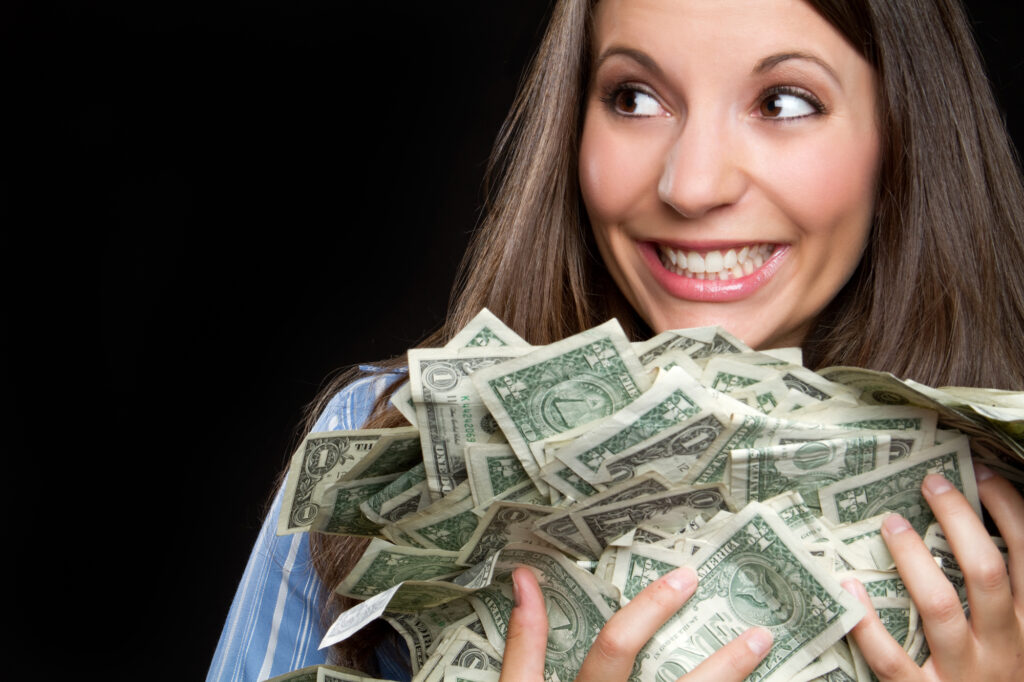 Do you have a rich mindset or a poor mindset?
What are your beliefs about money?  
Equally important, what are your beliefs about yourself?  
Do you believe that you provide value and quality work?  
Do you feel confident in your ability and talent?  
Do you believe that you deserve a rich life?  Anyone one of these issues can be a stepping stone or a roadblock to becoming rich.
Avenues to Becoming Rich
There are probably two ways to becoming rich.  One is to save your way into wealth.  This means living a careful, frugal life and regularly saving for retirement.  Many people who are not risk takers opt for this method.
The other way to become rich is to earn your way. Most of the people who fall into this category have their own business.  In fact, 74% of all millionaires in the United States are entrepreneurs.
Developing a Rich Mindset vs. a Poor Mindset
So how does your mindset impact your earning capacity?  Here are a few ways:
So is your mindset keeping you stuck?  
Which one of these mindsets is a stumbling block?
Want a great book to read on this topic?  Try Rabbi Daniel Lapin's book:  Thou Shall Prosper: Ten Commandments for Making Money
Want to change your mindset?  Need some strategies and support?
 Grab a complimentary coaching call here and let's talk:  https://bookme.name/dreamachiever