5 easy steps kids can learn to problem solve on their own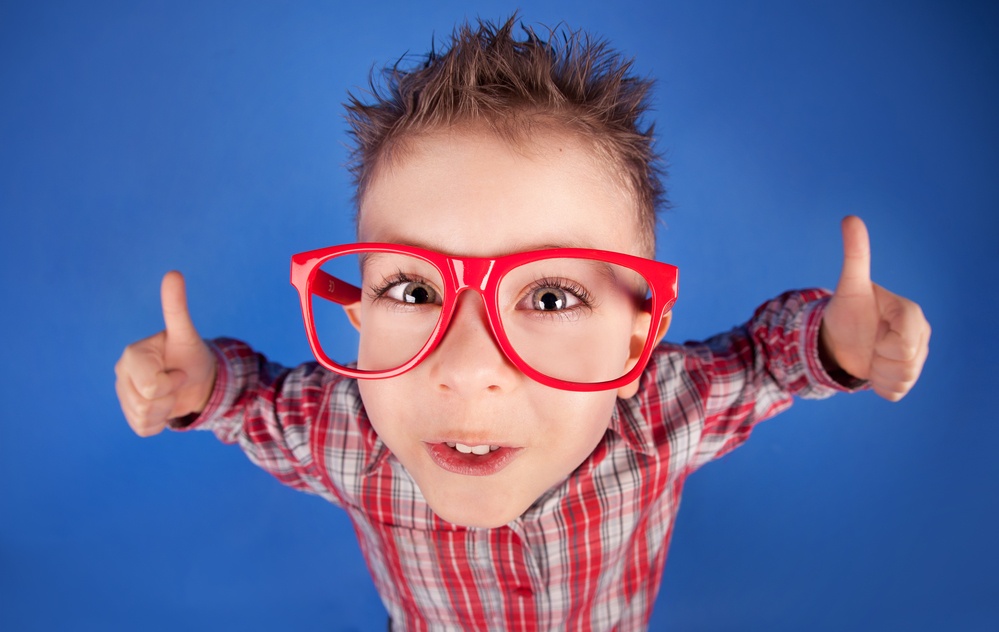 How

to Empower Kids to Be Problem Solvers

 
Your best friend won't sit with you on the bus.
You want to watch your favorite show on tv but you have homework to do.
Your pesky brother "borrows" your favorite board game and loses some of the pieces.
For children and adults, life is full of problems…
The best thing parents and educators can teach–is how to problem solve.  
Even preschoolers can begin to think through problems and consider choices.
Here are 5 easy steps to solve any problem:
 Clarify the problem: "Your brother played with your game and some pieces are missing?"
 Encourage him to consider the options:  "What could he do to fix the problem?  If he looks for the missing pieces and can't find them, what else would help?"
 Try a solution. "So you are going to help him look in the play room for the missing pieces?"
Evaluate the outcome: "So he found the pieces under the couch?  Is the problem solved or do we need to try something else?"
Review the lesson learned: "So in the future you are are going to put your game away instead of leaving it out on the floor and your brother is going to ask permission before he plays with your toys?"
The advantage of teaching problem solving skills rather than fixing every problem is that we are empowering children for the future. All of the Wyatt books are designed to teach children to be great problem solvers. In Wyatt the Wonder Dog Learns about Good Manners, Wyatt learns how to solve the problem of a bossy friend..
 Wyatt the Wonder Dog Learns about Good Manners
Wyatt is always wondering about something and lately it is how to get his friend, Max to change his bossy ways. What can he do? Join Wyatt as he considers some rather unusual options until he finally discovers that a heart to heart talk with Max can create a new friendship with an old friend.
Have you ever had a friend that did some things that you disagreed with? Wyatt does and he doesn't know what to do about it. Join Wyatt as he learns that being honest with his friend is the best and only way to solve the problem. A great story!
~Lynn Hughes M.Ed. professional school counselor, Ball Ground Elementary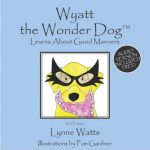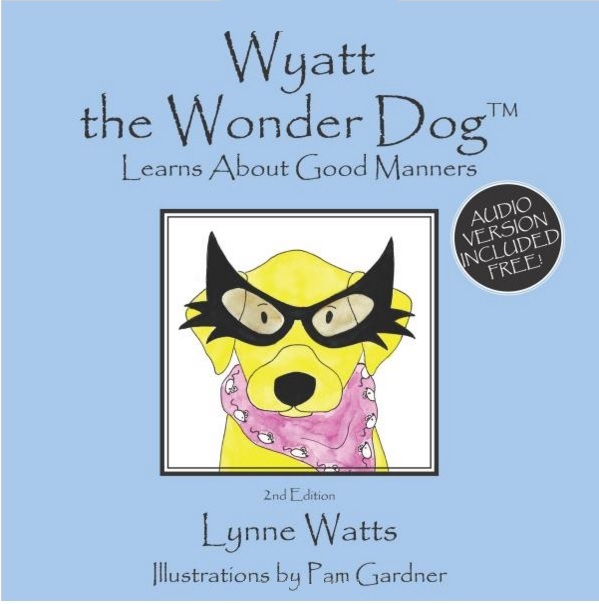 Grab your copy here:
Wyatt the Wonder Dog: Learns About Good Manners