3 Ways to Bond your Team During a Crisis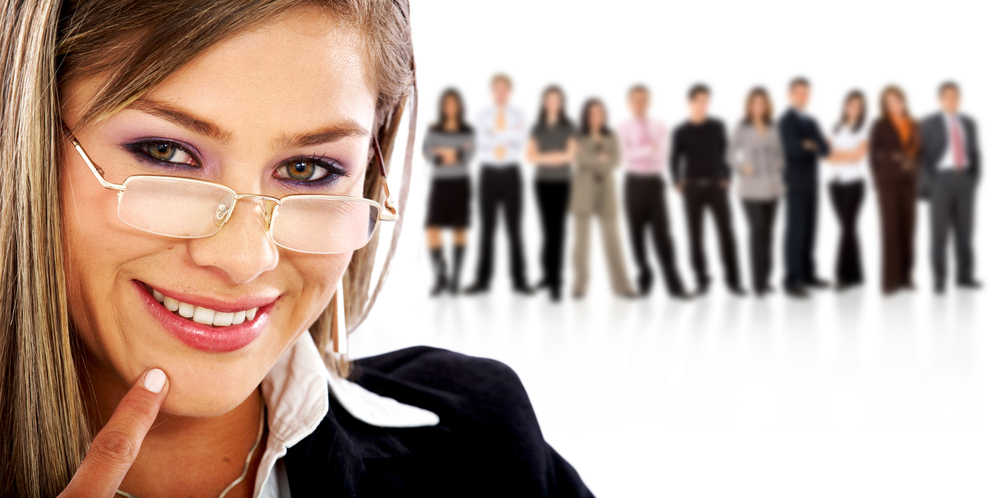 Bond Your Team During a Crisis
Are you leading a team, a business group or staff of an organization during these unusual and troubled times? Maybe you work for an organization and have a group that you are in charge of. Or perhaps you are in direct sales and have a team that you lead. You might even be an educator who is leading and teaching a class of students. Whether you are leading a team of one or a team of 100, now is definitely a time that calls on us all to be a guiding light for those individuals who are under our management.
In any organization there are usually teams that work well together and others that struggle. What can leaders do to bond teams and increase engagement?
Here are some tips on increasing team engagement:
Begin with vision:  Vision is a mission that is larger than the individual, yet at the same time is also personally compelling and  inspiring.  Vision transcends the mundane and ordinary details of the day.  It provides inspiration in the midst of hard times, frustrating clients and routine work. According to Andy Stanley in his book, Visioneering, it takes 21 (!) repetitions for team members to buy into a vision. Consequently, vision isn't something you present once a year at a staff meeting and then assume everyone is on-board.  Vision is something that permeates everything you do. Especially during troubled times, people need a vision to hold on to. Here are some examples of compelling visions:

Empower every child to reach for their true potential and grow
Give hope to everyone from the financially secure to the financially distressed. ~Dave Ramsey-Financial Peace
Empower others to live with greater independence and freedom from poverty, disease, and hunger~Convoy of Hope

Intentionally build relationships:  In order for a team to bond, they have to feel connected. Building relationships means caring about individual needs as well as the mission of the team as a whole. Leaders can model this by making sure that they are sensitive to individual scenarios as well as keeping the big picture front and center. Recognize and nurture the peacemakers, the leaders, the creatives, the caring and compassionate individuals. Everyone has a role to play in building the team.
Identify the common enemy:  This isn't the same as competing for the highest test scores, pitting one department against another or achieving a higher sales quota than that of a competitor. This is much deeper than that. The common enemy may be a lack of understanding or information. It may be a societal norm or personal label that interferes with the ability to grow and learn. It may be feelings of helplessness or hopelessness on the part of clients. It could even be the Corona virus and the consequences of it!  Teams that are disconnected can be energized around overcoming a common problem.
Above all remember that team building is a process.  It isn't planning a one time get together or team building activity. It takes time.  It takes intentionally building rapport and understanding.  It takes nurturing and correcting. Trust the process.
Want to build your team engagement? One of the key components of uniting your team is having a compelling and unifying message and vision. Join me for a special training on how to clarify your message so you connect and energize your team during difficult times.
Grab your spot for my newest training in clarifying your message:
https://www.dreamachievercoach.com/clarify-your-message/
Dream Achiever Coaching is well worth the time and money. Lynne is a wonderful coach!  She offers priceless advice, encouragement, and support. She has personally helped reel me in to focus my time and energy appropriately and has also helped me achieve my dream of having an enjoyable, fulfilling, and successful business.  Amy Molley,  www.sensiblesensoryspaces.com/