4 tips to teach effective listening skills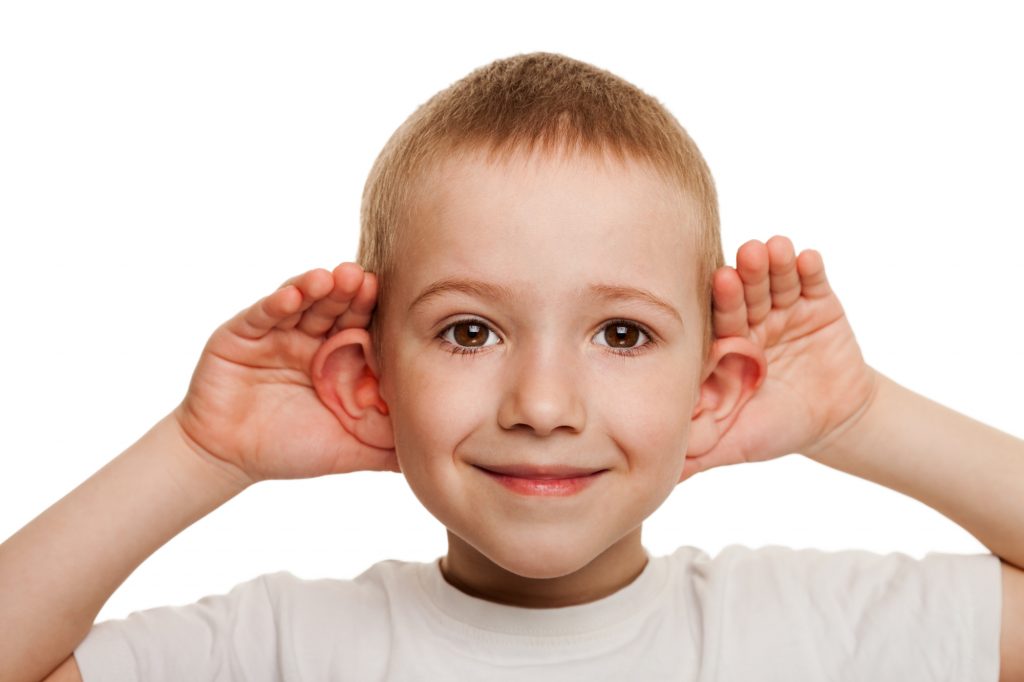 Listening Skills are Key to Success
Do people really listen to each other any more? With all the distraction and noise in our modern society, listening to one another has become a lost art. However, it is one of the most important skills for kids to learn to be successful students, employees and ultimately successful in any relationship.  Disagreements and miscommunication are often the result of poor listening. Here are some strategies to help students improve their listening skills.
Teach body language that indicates good listening-This means maintaining appropriate eye contact, not interrupting, and keeping one's body still. 
Teach students to listen for facts and practice checking to make sure they understood them correctly. "What I heard you saying was…"
Teach students to ask appropriate questions and to express interest in the responses.
Teach students to recognize emotions in the speaker and to respond to emotions as well in as the content of the communication. Teach them to recognize and share their emotions when appropriate.
School Counselor Resource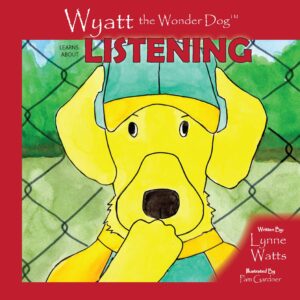 Wyatt the Wonder Dog is back in this delightful story that teaches children why listening is important and how to become good listeners. Children will relate to Wyatt's experience of missing out on the fun and making everyone late for Grandma's party. They'll learn that being a good listener takes practice, but it's so worth it in the end!
My students love the Wyatt the Wonder Dog Series and the new book is a great addition. They learn that not only is listening important to being a good student, it is also important in being a good friend!
~Lindsay Tucker, School Counselor, Jo Byrns Elementary School,
Cedar Hill, TN
Lesson plan on TeachersPayTeachers