Teach Kids Not to Give Up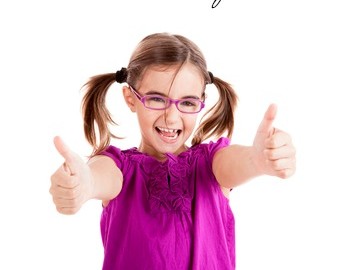 Do you have a student who gives up easily?
Is her philosophy that if she can't succeed right away, then there's no point in trying?
Does he always anticipate failure when faced with an obstacle?
We all face challenges and difficulty from time to time. What makes the difference between someone who persists in the face of obstacles and someone who doesn't even try? Even more important: How can you change that mindset?
Here is another great video from RocketKids that addresses this issue:
While we as adults can't motivate kids (or anyone but ourselves for that matter) we can create an environment that encourages and empowers kids to become engaged and motivated.  According to Susan Fowler in her excellent book, Why Motivating People Doesn't Work… and What Does, there are three important characteristics of an environment that encourages others.  Here they are:
Autonomy: Help kids be aware that they have choices and are the source of their own actions.  Encourage them to be active participants in everyday decision making.
Relatedness:  We all have a need to care about others and to be cared for by others. Provide an environment that helps everyone feel they belong.
Competent:  We all want to feel effective at meeting everyday challenges and opportunities.  Help students recognize their strengths and help them hold a vision of successful completion of their goals.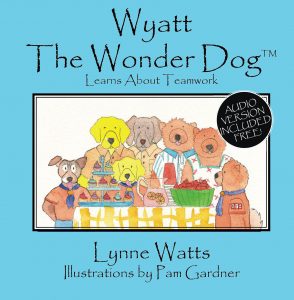 Wyatt the Wonder Dog Learns about Teamwork
Camping with his Boy Scout Troop is exciting and fun… until Max takes a serious fall while hiking.  When Wyatt and the rest of the Scouts use their emergency training to get Max safely out of the woods, they learn the value of teamwork and the power of community to achieve big goals.
Wyatt the Wonder Dog Learns about Teamwork is another great example of helping kids improve their social skills. It teaches kids the power of working together and how much better we are when we work as a community.
~Melissa Toren Hrin, Professional School Counselor, Beverly Cleary School, Portland, OR