Create a Positive Back to School Mindset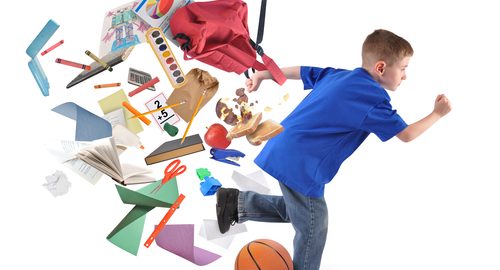 Tackling those Back to School Blues
Here in Georgia, it's back to school and there is excitement in the air!
As the school counselor in an elementary school, the beginning of school was always a mixed bag of smiles and tears.  I frequently spent lots of time comforting crying children who missed mom, dad, brother, sister or their second cousin once removed.
I'm reminded of a Peanuts cartoon,  where Charlie Brown says to Lucy, "School starts Monday."
To which she replies, "Not for me!"
"What do you mean, not for you?" Charlie Brown asks.
"I went last year!" Lucy says.
As one crying student told me, "My brother didn't tell me kindergarten would be so hard!"
Need some tips to help kids cope? Here are some ideas: Scroll down for video…
Expectations are important.  If we as parents and educators expect students to look forward to school, we are more likely to transfer our enthusiasm and excitement to our children.
How do you help children prepare and adjust to new experiences?