Here's what we've got just for you!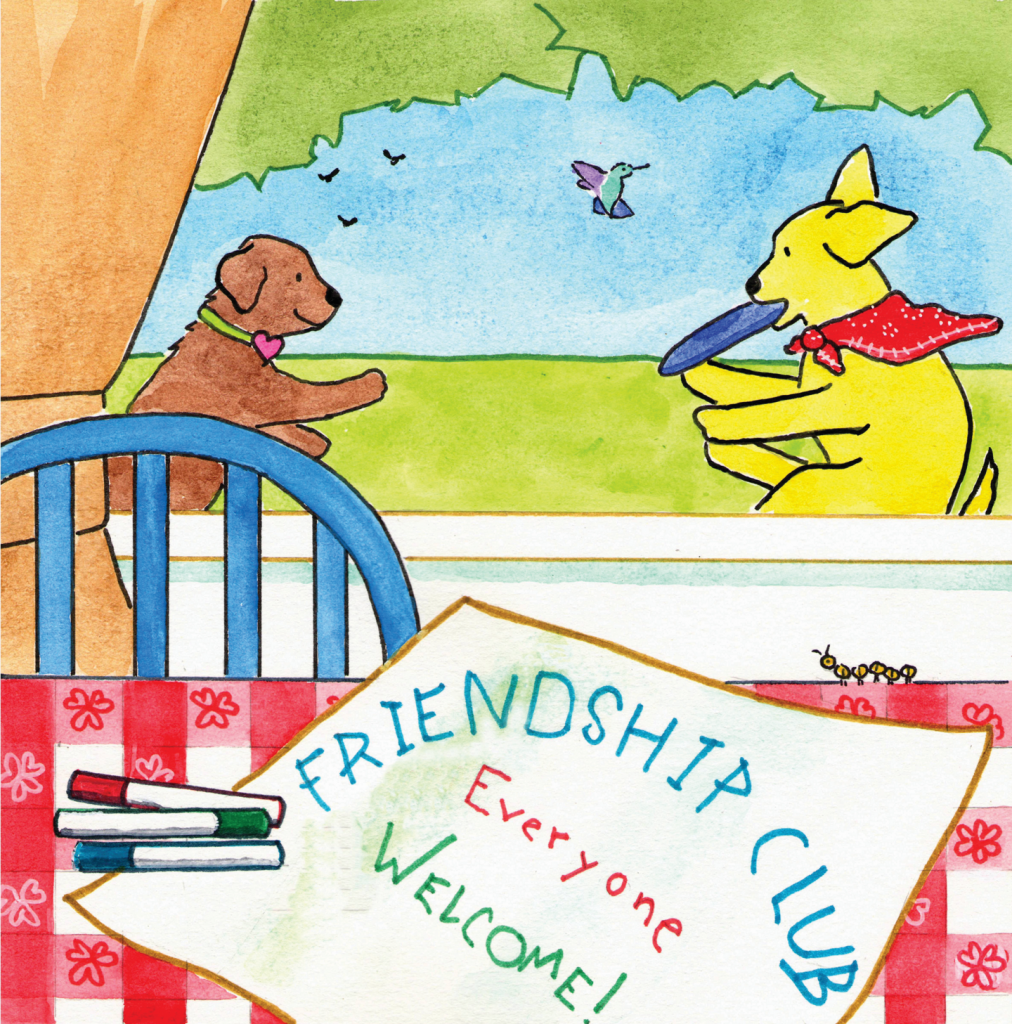 Parenting is complicated and I want to help. The book, Stuff Parents Want to Know, contains answers to parenting questions that I was frequently asked in my 20+ years of school counseling.
Download the book by visiting the Wyatt Book Store, scroll to the bottom and click on the link for Stuff Parents Want to Know Use the code wyattwonders (all one word) to get the eBook for free! My gift to you. 
What do you get with membership? Downloadables (a really fun word)
Items are free to download with Wyatt's Friendship Club Membership (free!).  VIP Content is available for a modest $17 per month that entitles you to all the latest and greatest and upcoming content delivered to your inbox! Subscribe by using the form above.
Friendship Club FREE Memberships